Dr. Swenson grew up in Waukon, Iowa. She has fond memories of swim meets with her brother, summers on the lake with her family, and running a christmas tree farm for the holidays! Her father was the local general dentist in time, and she admired his dedication to his community while she was growing up.
She attended Luther College, majoring in biology. She went to the University of Iowa College of Dentistry, obtaining her dental degree in 2010. Dr. Swenson then completed her specialty training in pediatric dentistry at the University of Iowa. Following graduation, Dr. Swenson became the owner of Cedar Rapids Pediatric Dentistry in 2012, taking the practice over from Dr. Mike Walker who had established the practice 20 years earlier.
Dr. Swenson lives in Cedar Rapids, Iowa. She and her husband have two kids and a yellow lab. Dr. Swenson loves to take family bike rides. She enjoys spending time with her children - whether it's cooking with them or just playing outside! Her family loves to travel. She enjoys cooking, working out, and reading. Her family loves to cheer on the Hawkeyes whenever they can! Go Hawks!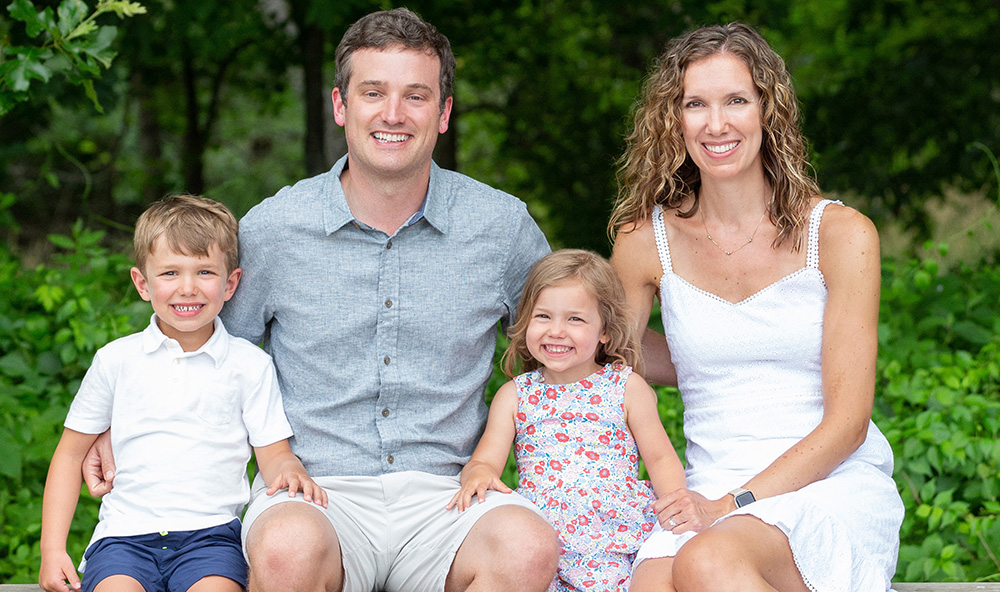 Dr. Swenson is a Diplomate of the American Board of Pediatric Dentistry. She is an active member of the American Academy of Pediatric Dentistry, American Dental Association, and Iowa Dental Association.